Vaknade 05:00
---
Jag o Kevin åkte runt till olika loppisar. Hittade en fin kompass..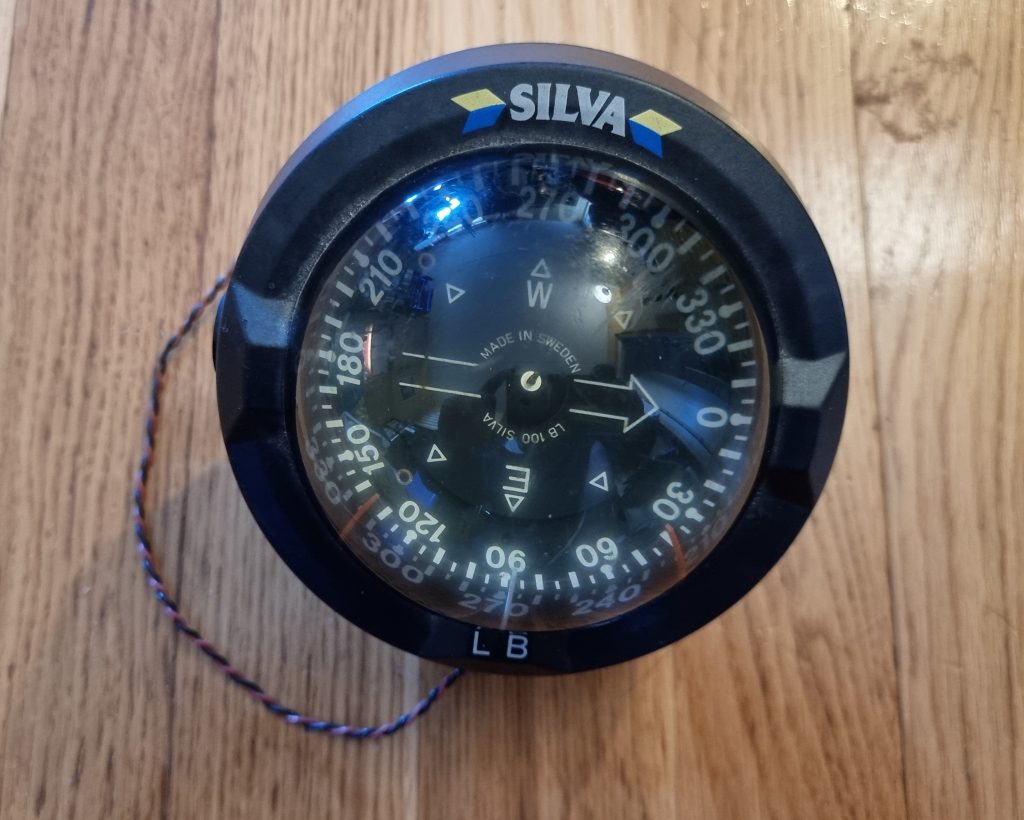 Tog tåget till Helsingborg för jag skulle växla pengar på Forex. Hälsade på pappa o vi tog en öl.
Åkte hem runt 18-tiden igen.
Dagens fysik:
"Kvasarur" avslöjar att tiden gick fem gånger långsammare precis efter stora smällen
Self-taught scientist who became father of electricity
All of spacetime is rippling with gravitational waves
---
Åt fyra Kexchoklad, fyra vaniljmunkar, fyra paraguayos och ett paket glass.
Somnade < 20:00